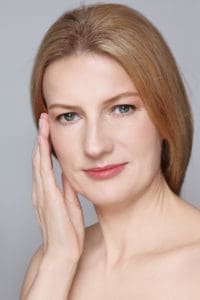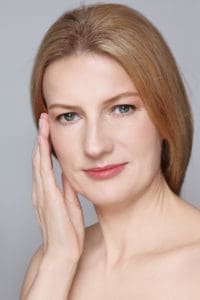 It's natural to want to maintain the beauty of your youth. As a doctor who has performed numerous facelift procedures in Atlanta, I talk with many patients who have heard about various techniques from friends, coworkers and online media. I want to make sure my patients have the most accurate information on cosmetic procedures.
Developments in medicine, technology and science continue to foster advances in facelift techniques. Over the years, facelifts have become longer lasting with more natural looking results than ever before. Let me discuss some popular facelift procedures so you can make an informed decision about the best way to achieve your aesthetic goals.
Type of Facelift Procedures
The aging process and living in harsh environmental conditions greatly affect the look of your face. Facelift procedures are performed using a variety of techniques that bring out your natural beauty and rejuvenate your appearance.
Many people are interested in the endoscopic eyebrow and forehead lift because it offers a smoothing and tightening effect without modifying the entire face. This procedure is capable of lifting everything from the eyebrows to the hairline.
This procedure only requires five small incisions, which are hidden in the hair leaving no visible scarring. The procedure smooths the forehead while also giving the eyebrows a lift. This gives the face a more open and bright appearance.
You may have also heard about the ponytail lift. This minimally invasive procedure is performed under local anesthesia, takes about an hour and has immediate results. As the name implies, the ponytail facelift replicates the slight lift that comes from wearing a high and tight ponytail. While side effects include minor swelling and bruising, downtime is minimal.
If you're looking to avoid extensive surgery, a liquid facelift is a great alternative. Liquid facelifts use a combination of injectable fillers to remedy wrinkles, lines and sagging in your face. This type of facelift procedure can be done in less than an hour with no scarring and virtually no downtime for recovery.
Considering Having a Facelift? Schedule a Consultation with a Qualified Facial Plastic Surgeon
It's important to have a thorough consultation with a qualified facial plastic surgeon before deciding on any cosmetic procedure. I consider consultations a vital part of my practice.
It's important to me to spend time with each patient and learn about their cosmetic or medical goals. It's a chance for me to get to know my patients, review their medical histories and answer any question about their individual treatment plan.
If you're considering a facelift procedure and you're in the Atlanta area, contact me at 770-804.0007 for a consultation.