Meet Dr. Brian Maloney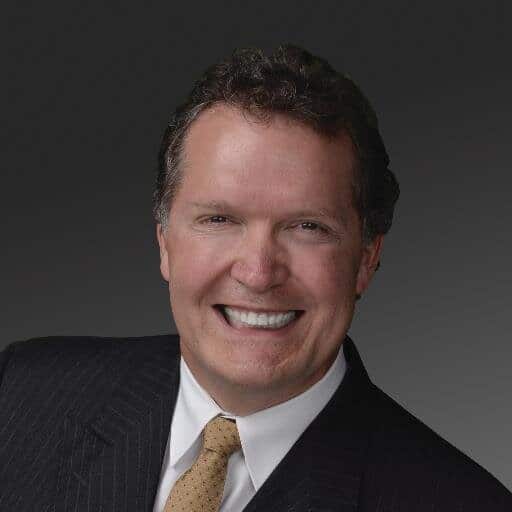 Dr. Brian Maloney graduated from Kent State University in Ohio where he received a Bachelor of Science degree in 1982. At the age of 23, he completed medical school at Northeastern Ohio University College of Medicine and received his Doctor of Medicine in 1986.
From 1986 to 1987, Dr. Maloney completed an intense graduate internship in surgery at SUNY Health Sciences Center in Syracuse, New York. Following his internship, he completed his residency training in Otolaryngology Head and Neck surgery from 1987 to 1991. It was here that Dr. Maloney developed a strong interest in facial plastic surgery. With a further desire for training in this area, he pursued a fellowship with the prestigious McCollough Plastic Surgery Center in Birmingham, Alabama.
This training consisted entirely of cosmetic and reconstructive surgery of the nose, eyes, face, neck, and scalp. Upon completion of this fellowship, Dr. Maloney began private practice with McCollough Plastic Surgery Clinic. Having a strong desire to create the leading center in the southeast for cosmetic surgery of the face, scalp, and nose, he founded The Maloney Center for Facial Plastic Surgery.
---
Awards
Medical College of Georgia Exemplary Teaching Award 2019/2020 – Augusta University-University of Georgia Medical Partnership
Medical College of Georgia Exemplary Teaching Award 2015/2016 – Augusta University-University of Georgia Medical Partnership
2016 MyFaceMyBody USA finalist for Plastic Surgery
Named a 2014, 2015, and 2016 Top Health, Beauty & Fitness Expert by The Atlantan Magazine
Best Plastic Surgeon Facial Liposuction 2014
Best Self Magazine's 2013 Best Plastic Surgeon
Vitals Patients' Choice Award
Top 300 Injectors in the entire United States
Great Injector on GreatInjectors.com
---
Education
1986 Kent State University Honors College– Bachelor of Science – Cum Laude Northeastern
1980 – 1986 Ohio University's College of Medicine Cum Laude
(combined 6 years B.S./M.D.)
1986 – 1987 Internship General Surgery Internship Health Science Center, Syracuse, New York
1987 – 1991 Otolaryngology
Head and Neck Surgery Residency Health Science Center Syracuse, New York
1991 – 1992 Facial Plastic Surgery Fellowship
McCollough Reconstructive Plastic Surgery Clinic, Birmingham, Alabama
---
Board Certifications
American Board of Facial Plastic and Reconstructive Surgery
---
Appointments/Honors
1991-1996 Associate Clinical Professor, Department of Surgery, University of Alabama School of Medicine
1995 – 1996 AMA Young Physician Section Delegate
1995 Chairman, Young Physician Section
1996 Life Saving Award – American Cancer Society
1996 Board of Medical Examiners State of Alabama
1996 Board of Censors – Medical Association of Alabama
2015  Assistant Clinical Professor AU/UGA Medical Partnership
2016 Adjunct Clinical Assistant Professor in the College of Public Health, University of Georgia
2018 Commencement Speaker- Philadelphia College of Osteopathic Medicine (PCOM)
2020 Clinical Associate Professor in the Department of Surgery with the AU/UGA Medical Partnership
---
Professional Societies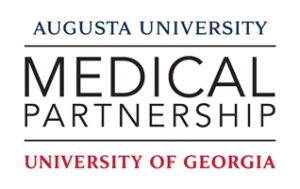 ---
Research
Heidelberg College – Measurement of multiple parameters assessing biologic state of Lake Erie
Vascular pharmacology: The effects of ouabain, an antiarrhythmic agent, on the Na+K+ATPase in the dog aorta
Kent State Research Tech
Biochemical Analysis of membrane composition in the atherosclerotic rat livers vs. control
Summer Research Fellowship Northeastern Ohio University College of Medicine
Neurology: Somatosensory mapping of visual cortex in blind mice
Health Science Center at Syracuse
Electron Microscopic Quantitative Study of the cat abducens interneuron
Western Institutional Review Board
Study of Micronized Acellular Dermal Matrix Augmentation of the Upper Lip
Dr. Maloney has authored more than 80 chapters and articles on facial plastic and reconstructive surgery topics for textbooks and medical journals.
Find Dr. Brian Maloney on Facebook