Meet the Staff of the
Maloney Center for Facial Plastic Surgery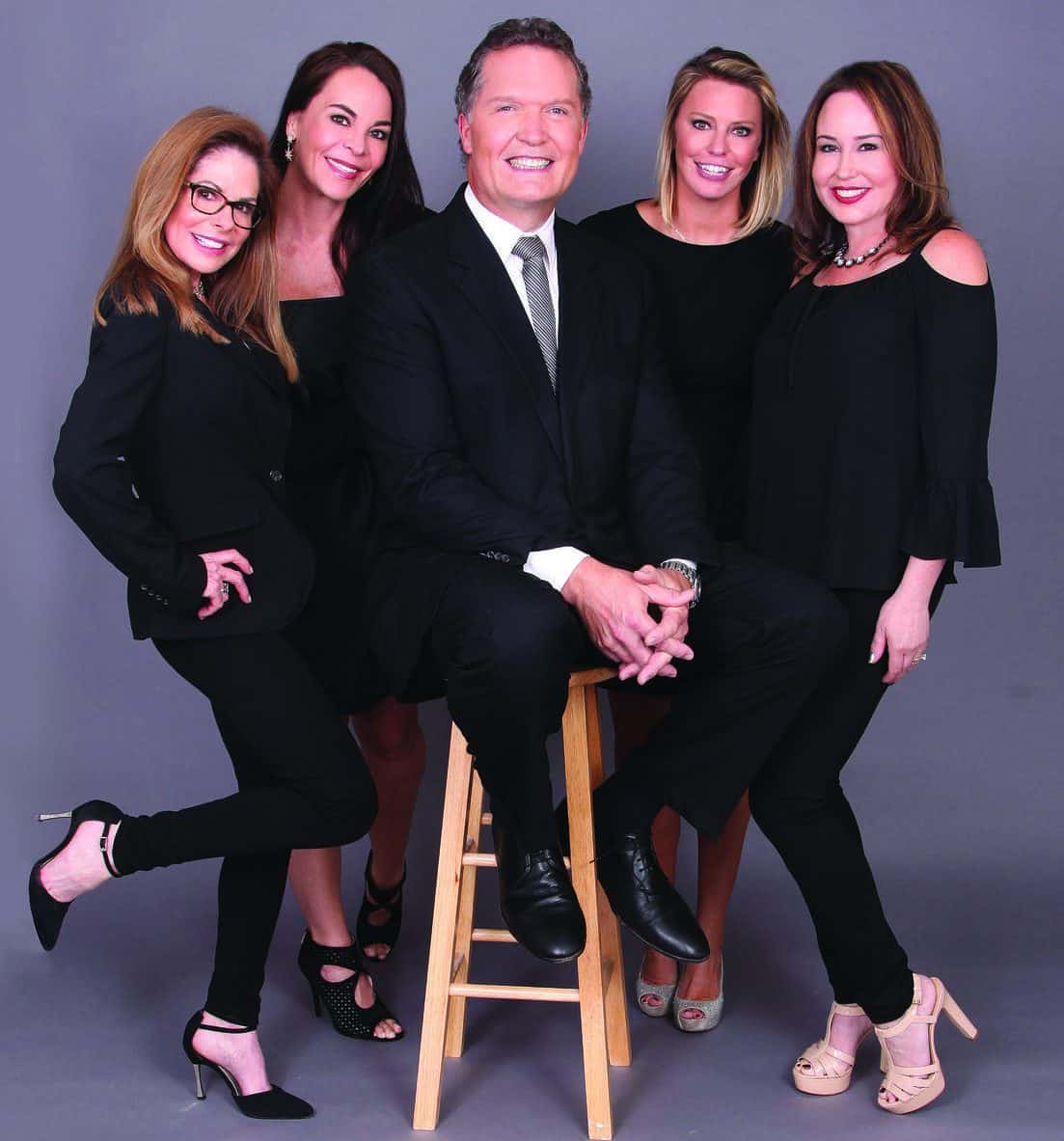 Dr. Maloney and Staff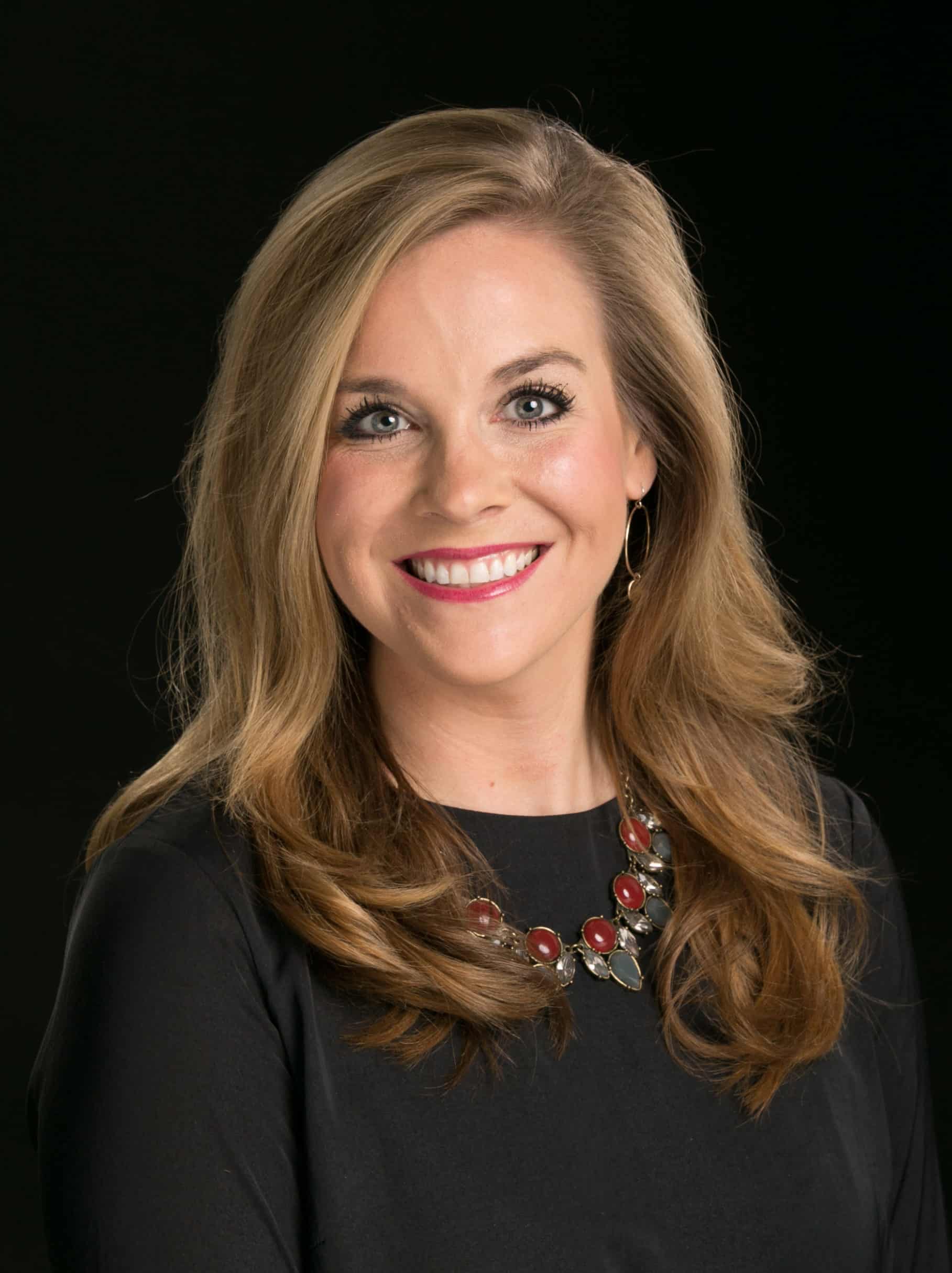 Avery, Office Manager
Avery is our Office Manager and Surgical Care Coordinator. She brings with her over 8 years of medical experience. Prior to joining the Maloney Center in early 2018, she worked for St. Mary's Healthcare System in Athens, GA, as a Physician Practice Manager. She has a BS in Community Health and Human Services. Avery loves getting to know the patients and being there to support them during their treatments.
Outside of the office, Avery loves spending time with her friends and family. Avery is newly wed to her husband, Graham; together they have a very sweet rescue dog, Frieda. Avery enjoys cooking, shopping, and taking Frieda on walks or to the many dog parks that Atlanta has to offer. Avery's favorite thing about living in Atlanta is exploring and finding new restaurants to try!
---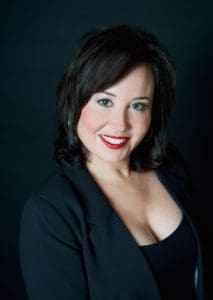 Elissa, Back Office Coordinator
Elissa is our Back Office Coordinator at the Maloney Center.  Originally from Texas and a graduate of the University of Texas at Austin, she earned a bachelor's degree in Communication Disorders and a master's degree in Special Education. Formerly Dr. Stephen Levine's assistant at Thomas Eye Group, she has had twelve years of experience assisting in the medical field as well as teaching and tutoring in various areas.
As Back Office Coordinator, Elissa's top priority is to make our patients feel welcomed, loved, comfortable and most importantly understood when it comes to their needs and overall experience at the Maloney Center. Elissa is approachable and attentive and will be there for you if you need anything while in our office. Elissa's time outside of the office is spent with Scott, her husband of twenty-five years and their four college-age daughters and two dogs.
---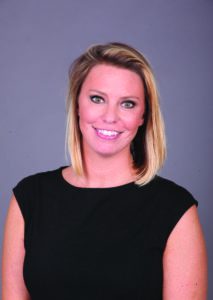 Lindsey, Surgical Care Coordinator
Lindsey joined The Maloney Center family in October of 2017 and brings with her an extensive background in patient care.  Her genuine desire to make people feel at ease and comfortable in her presence is exuded from the first time you speak with her.  She comes from a large, loving family and has a "the more the merrier" philosophy, so she looks at all of our patients as a chance to embrace them as part of her extended family.  As your Surgical Care Coordinator, she will not only listen to your needs and desires and help guide you on reaching your aesthetic goals, but will also help make the decision process easy.
When Lindsey isn't helping our extended family, she is finding other ways to help in the community.  She enjoys volunteering, attending concerts, sports, and traveling anywhere there is a beach.
He who would learn to fly one day must first learn to stand and walk and run and climb and dance; one cannot fly into flying.  – Friedrich Nietzsche
---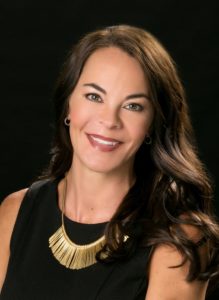 Megan, Front Office Coordinator 
Megan brings a wealth of medical knowledge and over 24 years in physician practice experience, with 11 years specifically in plastic surgery, to the Maloney Center. After graduating from the University of Tennessee, Knoxville, with a BS in Biology, she moved to Atlanta.
Megan's voice is one of the first that you hear when you call our office, and she can help schedule your appointments, as well as answer any questions that you may have.
When she is not in the office, Megan enjoys traveling, baking, SEC football, and spending time with her husband, their son Jackson and their rescue dog, Harold.
---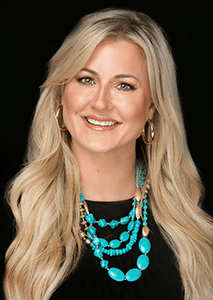 Sunny, Front Office Coordinator 
Sunny joined our office as a Front Office Coordinator in 2021, and she brings 7 years of plastic surgery experience with her. Sunny is originally from Mississippi, and she obtained her Bachelor's degree in Finance at the University of Alabama. She worked for 15 years in finance before finding her love in the aesthetics world.
Sunny loves getting to know our patients and making them feel at home. Her name certainly fits her disposition. Sunny can help schedule your appointment and answer any questions you have. Outside of the office, she likes to travel, watch SEC football, and spend time with her husband, their son Jennings, and their mini Aussiedoodle, Belle.