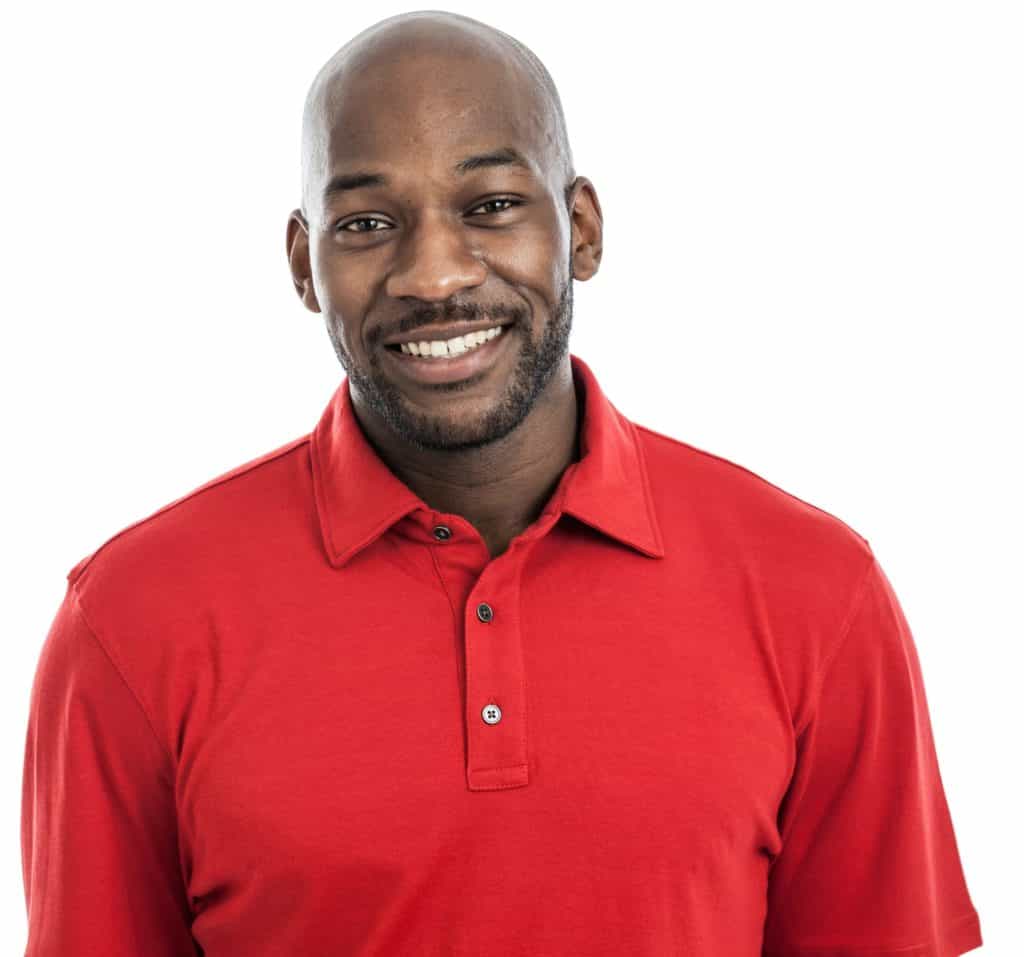 The ears frame the face and provide balance to the overall facial features. However, if the ears appear disproportional or look deformed due to genetics, illness, or injury, they can harm one's self-confidence—especially among children. In such cases, ear surgery can correct such irregularities and offer more normal-looking ears to help children avoid ridicule.
Dr. Brian P. Maloney, the founder of The Maloney Center for Facial Plastic Surgery, is a double board-certified plastic surgeon who provides excellence in care for facial plastic surgery. As a leading center in the southeast for cosmetic surgery, we offer the following facial plastic surgery procedures:
---
The Maloney Center for Facial Plastic Surgery understands that your face is the first thing people notice about you. Dr. Maloney and his staff use their experience, compassion, and artistry to provide personalized care and state-of-the-art facial plastic surgery treatments and procedures to the residents of Atlanta, Sandy Springs, the surrounding communities in Georgia, and patients from around the world for optimal health, aesthetics, and patient satisfaction. Call 770.804.0007 to schedule a consultation to see if ear surgery is right for you.