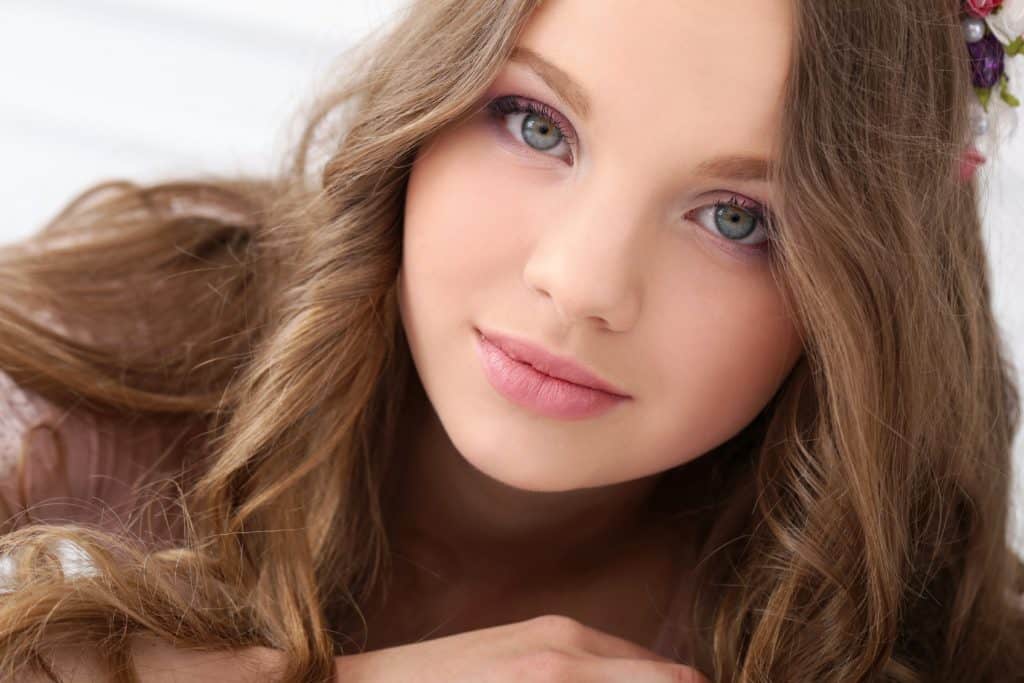 Rhinoplasty is the most frequently requested cosmetic plastic surgery procedure amongst teenagers. Facial Plastic surgery performed on teenagers can be controversial, as some professionals argue that a teenager is not mature enough to understand all of the implications of surgery. By involving the parents in the consultation and surgical process, the results can be rewarding and very well accepted. Rhinoplasty can also save teenagers from having to endure continual teasing and bullying from cruel classmates as reported in the media. Often, teenage patients have their nose surgery performed during school vacations, such as winter, spring or summer break. The splint (cast) needs to stay in place for 6 to 10 days after surgery, so this is very feasible. However, any discussions regarding contact sports need to be addressed during the consultation to ensure a safe healing period.
Click here to view before and after photographs.
Candidates for Teenage Rhinoplasty
Dr. Brian Maloney carefully screens teenage Rhinoplasty candidates and works closely with parents to determine whether the teen is seeking Rhinoplasty for the right reasons. It's important that the teen patient understands the risks and benefits of the surgery and be psychologically mature enough to handle the experience. With the proper support system, some teenagers have said that their experience was better than when they had their wisdom teeth pulled.
There are two reasons that teenagers seek Rhinoplasty surgery – either to improve the appearance of the nose or, to correct a nasal breathing issue. One of the most important criteria for having Teenage Rhinoplasty is that the nose has stopped developing, and experts claim that this happens at around age 13 or 14 for girls and 15 or 16 for boys. Dr. Maloney's Teenage Rhinoplasty patients are typically between the ages of 15 and 19.
Benefits of Teen Rhinoplasty
A teenager's skin is able to recover from Rhinoplasty surgery more easily at a young age.
The skin is stronger and more elastic than an adult's skin, so it is easier to adapt to the new framework underneath.
Builds confidence and improves overall quality of life.
Rhinoplasty Preparation
When you have a Rhinoplasty procedure done at Maloney Center for Facial Plastic Surgery, there are a number of steps you should take to prepare, such as:
Eat a balanced, nutrient-rich diet before and after surgery to prepare the body and to help speed recovery. You may also want to plan easy prep meals in advance to minimize your time in the kitchen after surgery and during recovery.
If you are a smoker, please abstain for at least two weeks before and after surgery. Smoking increases the risk of infection and slows the healing process.
Avoid taking medications containing aspirin for two weeks before surgery.
Do not eat or drink after midnight the night before your surgery.
Be certain you do not have a cold or sunburn the day of your surgery.
Do not wear make-up or contact lenses the day of your surgery.
Have someone drive you on your surgery day and assist you for a few days after surgery to allow you a smooth a speedy recovery.
The risk factors associated with Rhinoplasty surgery are very minor. Dr. Maloney is happy to discuss the risks with you during your personal consultation before your surgery. Please contact our office today for more details.
---