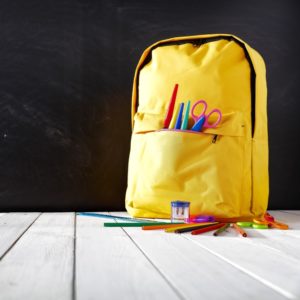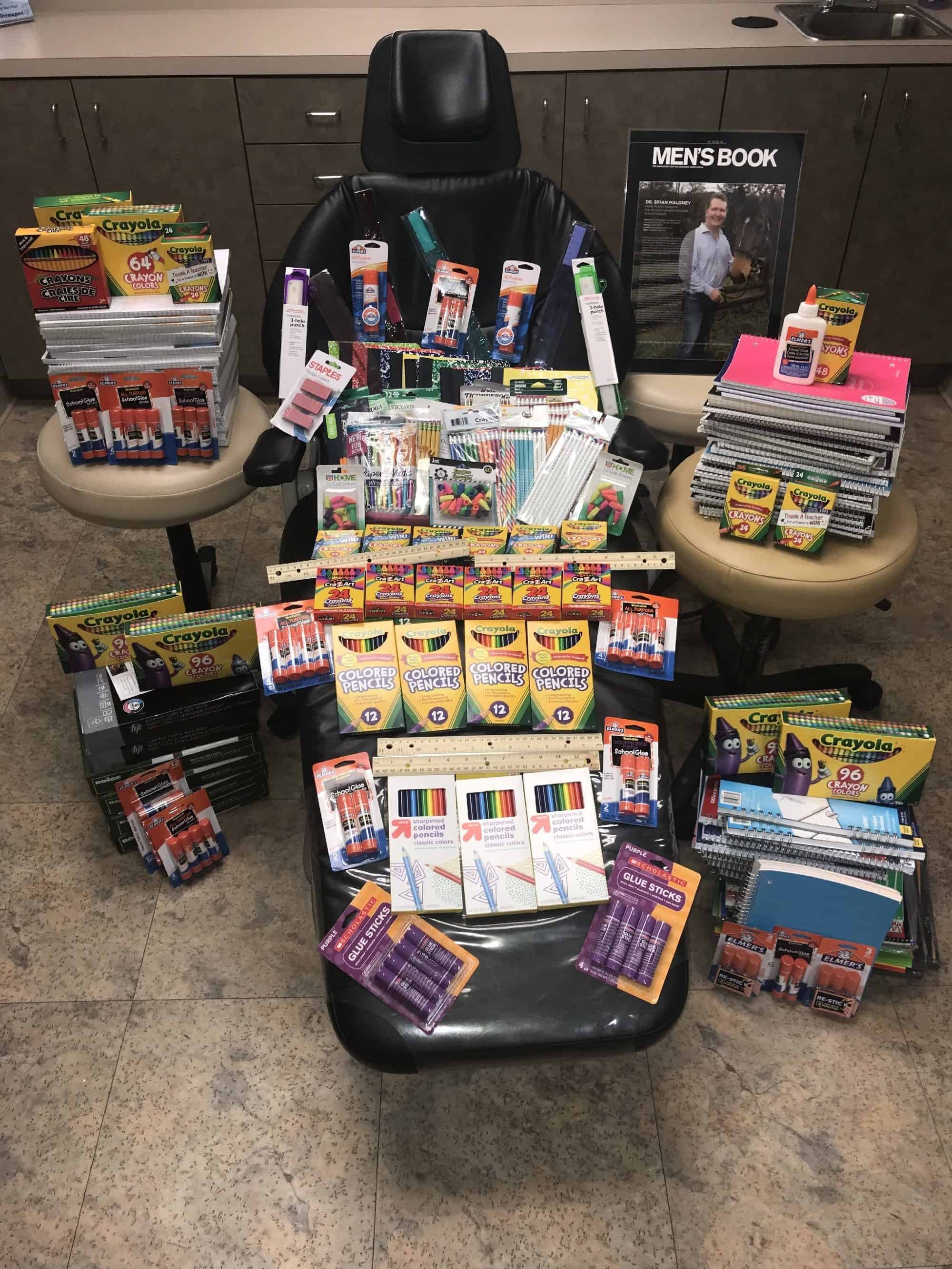 Not only does Dr. Maloney of the Maloney Center For Facial Plastic Surgery FILL wrinkles and aesthetic needs, but as a team, and with the generosity of our patients, we are able to FILL many backpacks as well.
We are so grateful to our amazing patients who donated these much-needed items to the Kids in Need charity at the Atlanta Community Food Bank.
Our event was a huge success. Thank you.
With our school supply charity event we were able to collect:
1 pencil box
9 composition notebooks
10 rulers
40 spiral notebooks
60 glue sticks and bottles
73 erasers
98 pocket folders
120 colored pencils
300 pencils
968 crayons
3000 sheets of printer paper
3020 sheets of filler paper