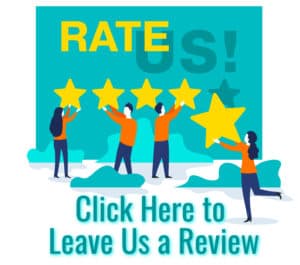 RealSelf Patient Reviews of Brian Maloney, MD, FACS

RealSelf Q&A
RealSelf Q&A with Brian Maloney, MD, FACS
Video Reviews
---
Review Sources
At The Maloney Center for Facial Plastic Surgery, we value patient feedback. Our office staff prides itself on being welcoming and helpful throughout the consultation, treatment, and recovery process for every patient.  As a successful Atlanta plastic surgeon, Dr. Brian Maloney has always used patient feedback to improve his practice.
If you enjoyed your experience at our office, we would appreciate and value your comments on any of the review sites listed on our "Write A Review" page.
Click here to go to the review page+
If you have any questions or concerns about your experience at Maloney Center for Facial Plastic Surgery, please do not hesitate to contact our office at
770.804.0007
.