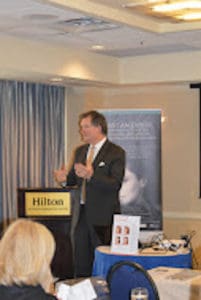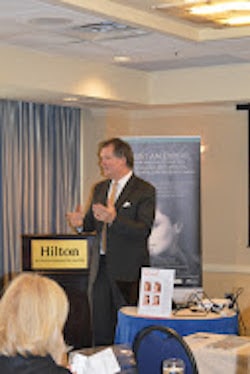 Thank you so much to all of our guests who attended our first Lunch & Learn of 2016. We had a great turnout with over 30 guests from all over the metro Atlanta area. The Hilton Atlanta Perimeter Suites served a delicious lunch and accommodated us in a comfortable, yet private atmosphere.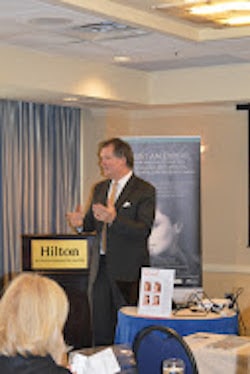 Our Lunch & Learn focused on the top 3 treatments for skin rejuvenation in Atlanta. Our Dr. Maloney and our representative from Allergan spoke specifically about Kybella, Juvederm, Voluma, and TNS Essential Serum by SkinMedica.  We were happy to extend special promotions to those in attendance.
Maloney Center Lunch & Learns provide a wonderful way for us to share information on the latest facial plastic surgery and non-surgical skin rejuvenation procedures in a relaxing setting. We look forward to hosting many more of these informative events in the future and encourage you to attend.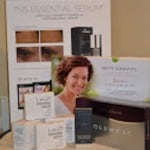 If you have any questions or suggestions about future topics to be discussed, please do not hesitate to call us at 770.804.0007.