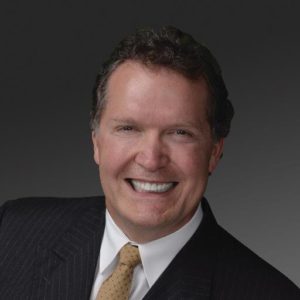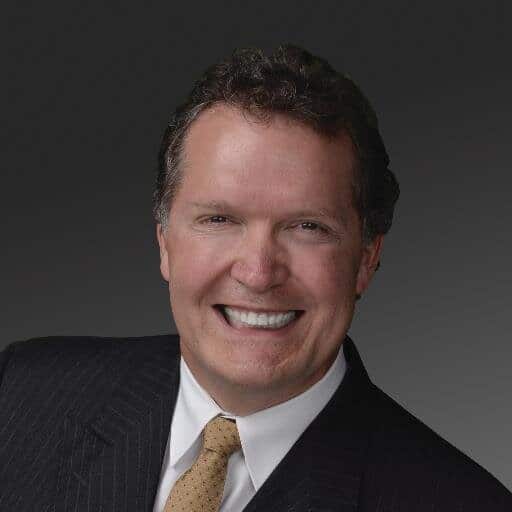 Atlanta, GA (PRWEB) March 24, 2015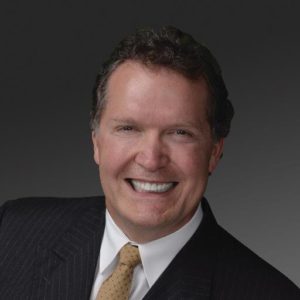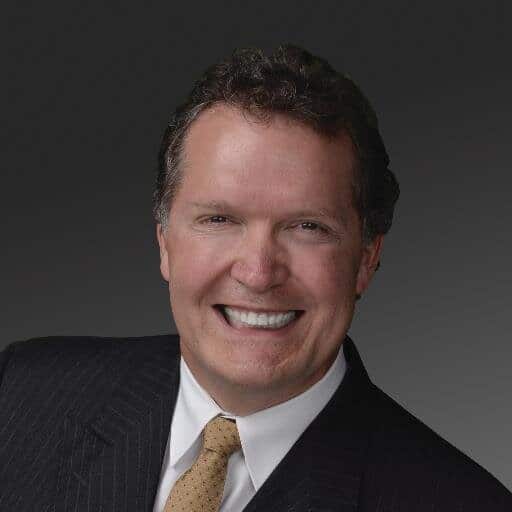 Dr. Maloney will lend his expertise and provide guest lectures for the university in his field of plastic and reconstructive surgery. "I enjoy the opportunity to lend some insight to up and coming physicians," he stated.
Education is not a new vocation for Dr. Maloney. He also served as a Clinical Assistant Professor in the Department of Surgery at The University of Alabama at Birmingham and as an Assistant Clinical Instructor in Otolaryngology and General Surgery for SUNY Health Science Center in Syracuse, New York.
He travels all over the world training doctors in the newest cosmetic procedures as a National Trainer for Allergan®, the company that makes Botox®, Juvederm®, Latisse®, and Voluma®.
Dr. Maloney is a Fellow of the American Board of Facial Plastic and Reconstructive Surgery and the American Board of Otolaryngology. He is also a member of the National Board of Medical Examiners. Dr. Maloney has been featured extensively in the media including Discovery Health, The Learning Channel, CNN Headline News, ABC News and MSNBC, and has authored more than 80 articles and textbook chapters.
Dr. Maloney has won numerous awards, and the Consumer Research Council of America named him one of "America's Top Plastic Surgeons". He can be reached at the Maloney Center for Facial Plastic Surgery by calling 770.804.0007 or online at https://www.maloneycenter.com.
ABOUT THE MALONEY CENTER FOR FACIAL PLASTIC SURGERY
Headquartered in Atlanta, Georgia, the Maloney Center for Facial Plastic Surgery is an internationally renowned destination for excellence in facial plastic surgery and custom, individualized care. Dr. Maloney is an award-winning, double board certified facial plastic and reconstructive surgeon. He is a National Trainer for Allergan®, makers of Botox Cosmetic®, Juvederm XC®, Latisse® and the NEW, FDA-Approved Juvederm Voluma XC®. He is a fellow of the American College of Surgeons and a Diplomat of the National Board of Medical Examiners. Dr. Maloney's artistry and specialized approach have resulted in regular features on MSNBC.com, ABC News, Discovery Health, TLC, and CNN Headline News.
http://www.prweb.com/releases/2015/03/prweb12602953.htm